Modern business is, first of all, a strong team of like-minded people who are able to win in a tough competition and lead the company to success.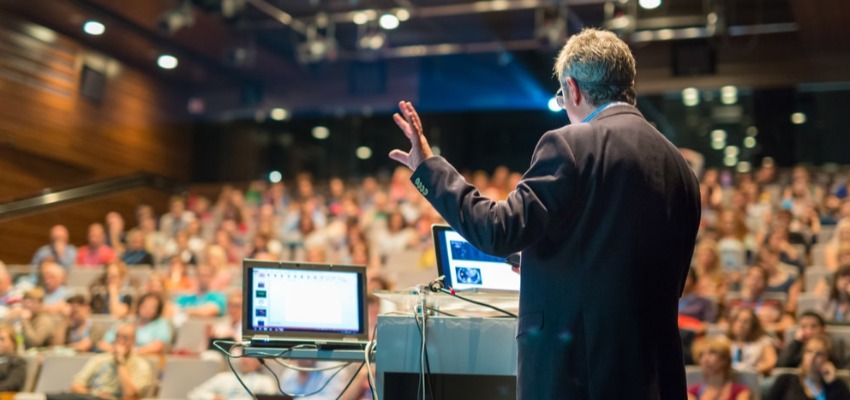 MICE – these are activities aimed at the development, motivation, training of staff, partners and customers of the company, as well as the presentation of the company, its values, philosophy and opportunities for internal and external consumers.
MICE in Baku is:
– Super-modern technologies
– National flavour
– Wide choice
– Unforgettable impressions
Now in the capital of Azerbaijan there is a wide choice of areas for holding representative business meetings. A nice addition to such events is the rest in the posh spa centers that are represented by city hotels and, of course, familiarity with Baku. The great variety of architecture, the richness of the national cuisine and the hospitality of the locals will leave the warmest impressions of this wonderful city.